Healing for Life
Unsleep, uneat, unbuild, unform, untear, unspear, unbear, unbake, unwrap, unbreak.

Antibody antimind, antiplace, antispace, anticaps, collapse.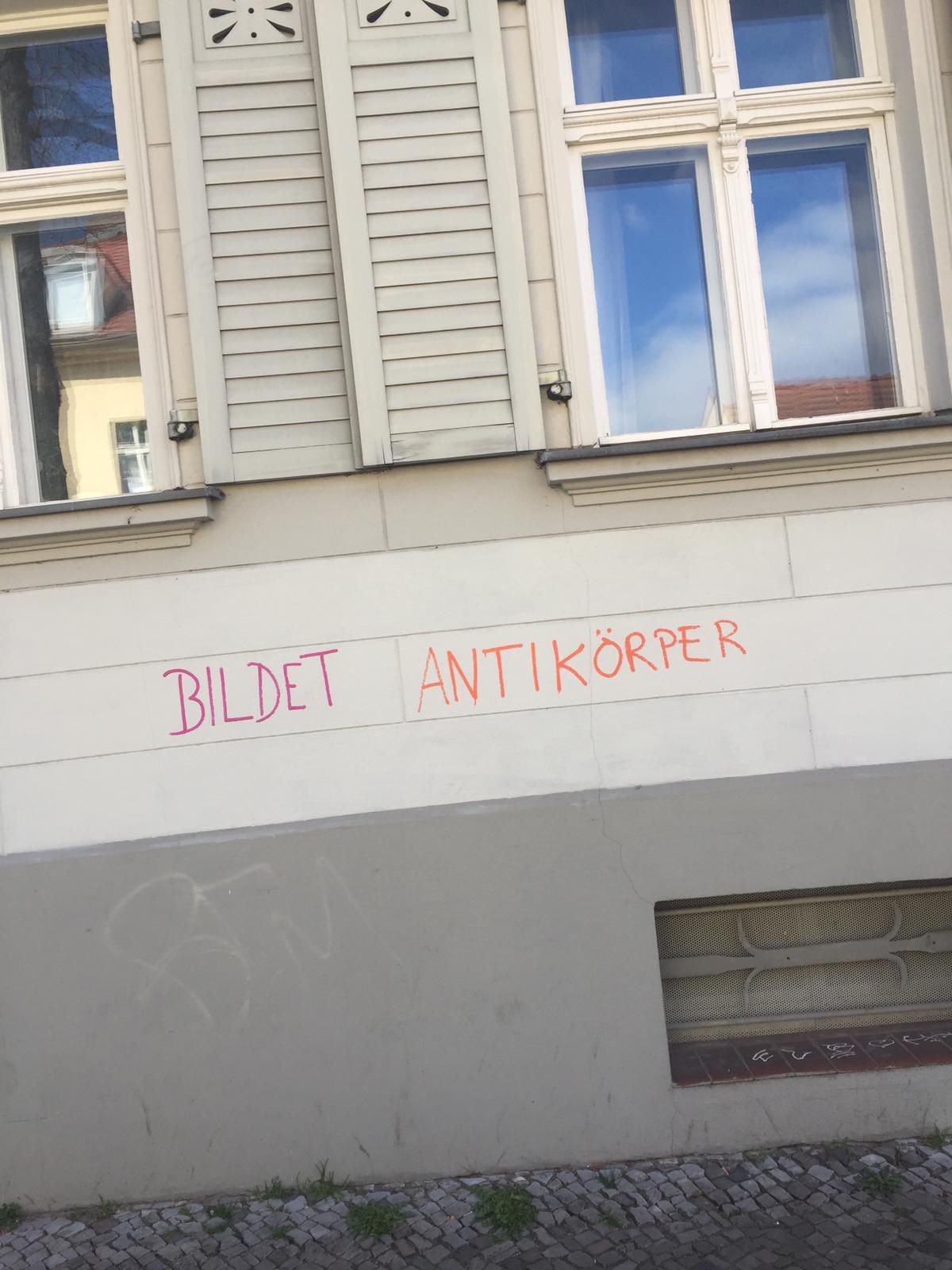 I should have worn sunglasses. It's so very bright.
Fear creeps and steeps
but then calm
How to get away from people?
Impossible
To go away from
Myself
How would it be different
To dérive
Dériver
If I was blind
Notice things behind and in front try to notice everything while leaving all notions behind
Awareness without consciousness
It's impossible to let the subconscious take over because it's my body and the movement of my body that ties me to the front of my mind
Is that the point?